These are some of the best apps and games of the week, Happy New Week!
Order & Chaos 2: Redemption
Order & Chaos 2: Redemption is a new MMORPG from Gameloft featuring epic battles across a large world, hundreds of quests, tons of monsters and boss battles, single player Dream Dungeons mode, PvP duels, trading content with other players, and much more.
Microsoft Send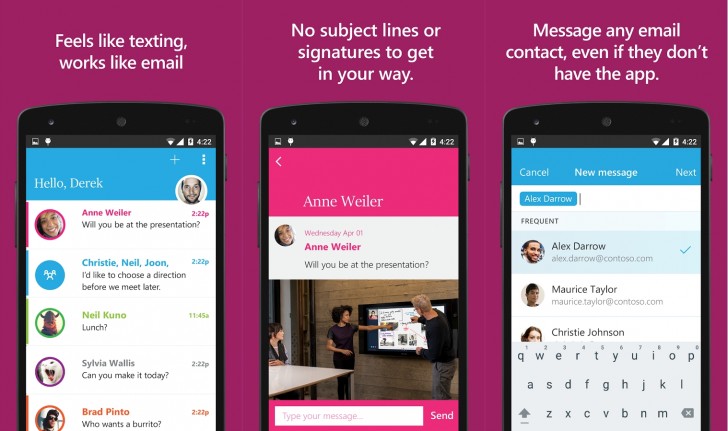 Microsoft Send is now available on Android. Previously released only on iOS, the app lets you send short text messages but over email. The interface looks like an IM app and the conversations feel like regular texting but when you want to get serious you can move over to email client where all your messages will be available.
Samsung S Health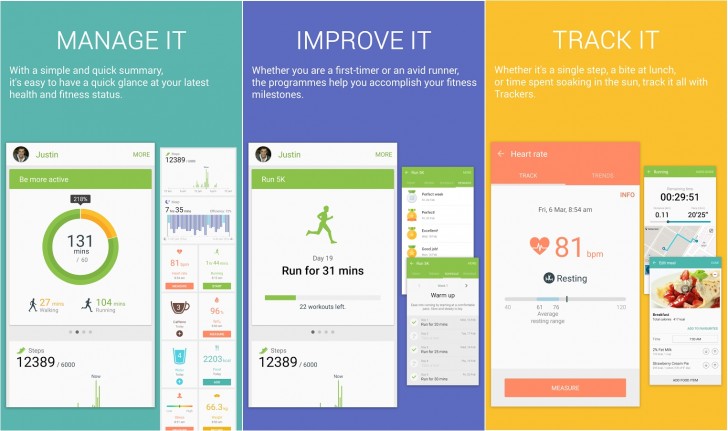 Samsung's activity tracking app is now available to all Android devices. The app tracks your daily activities and provides goals for you to meet. It then keeps a tab of all the information include the food you consumed and your personal stats to give you accurate status of your fitness levels.
Move to iOS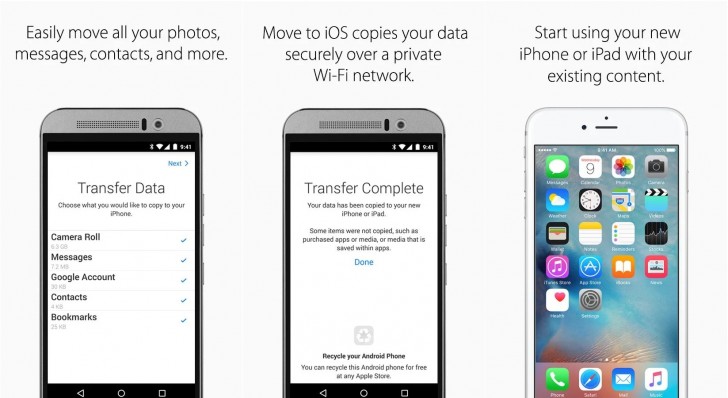 Apple's first app on Android is a relatively simple one. All it does it help you migrate from your old Android device to your new iPhone. The app is useful once while transferring data like images, contacts, messages, bookmarks, and google accounts. Best to ignore the user reviews on this one as they have nothing to do with the quality of the actual app.
That's all for this week, stay tuned for next week's best apps and games, have a nice week. Best regards AndroidPhonesInNigeria
Recommended:
Recommended: