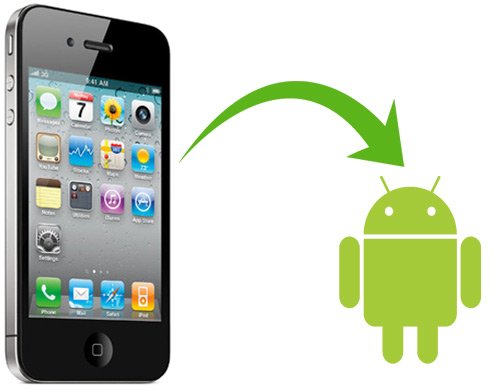 The problem most people face while migrating from one OS to android is how they are going to also migrate their contacts from that device to their new android device. Am I going to loose all my contacts after I migrate? Will I start saving all this contacts from the beginning after I migrate? NO-NO you're not.
There are actually many ways to achieve this but the two easiest ways are via Bluetooth and SD, The both ways are seen as the easiest because they processes involved doesn't require a computer  to be carried out, I will be explaining the steps in the both method so read on.
Method 1- Via SD Card
This method generally the easiest without much techy steps, All you need to carry out this step is just an SD card. See the steps below:
Get an SD card, Insert it into the blackberry device you want to copy your contacts from.
Export all the contacts you wish to copy from the phone book to the SD card.
Insert the SD in you new android device and select import contacts from SD card from the phone book options and….voila!!
Method 2- Via Bluetooth
Just like the first method, this second method is also very easy to carryout, anybody that knows how to do a bluetooth transfer can comfortably carryout this method. We will be using a Blackberry device as an example,See the steps below:
Activate Bluetooth on your android and blackberry devices, and don't forget to make them visible.
On the blackberry device go to add new device, now pair the android device to the blackberry.
Now on paired devices on your blackberry the android should be listed, go to the android device and click the blackberry symbol, you should see an option to transfer contacts, it will send a .vcf extension file to your android device, just open it with your android contacts app and it will automatically be imported into your android contact.
Simple enough, so shouldn't be worried about your contacts again while you're switching from one device to the other.
share with your friends the simple and easiest way to transfer contacts from one device to android device.